So many places, so little time!
CHOOSE YOUR OWN ADVENTURE IN WESTERN COLORADO!
Reach out to Funshares Buggy Center & Rentals for exciting adventure recommendations. We'll give you general directions so you can explore and discover on your own.
Are you looking for a guided tour? We can connect you with an outdoor adventure club. Travel with fellow explorers to take in: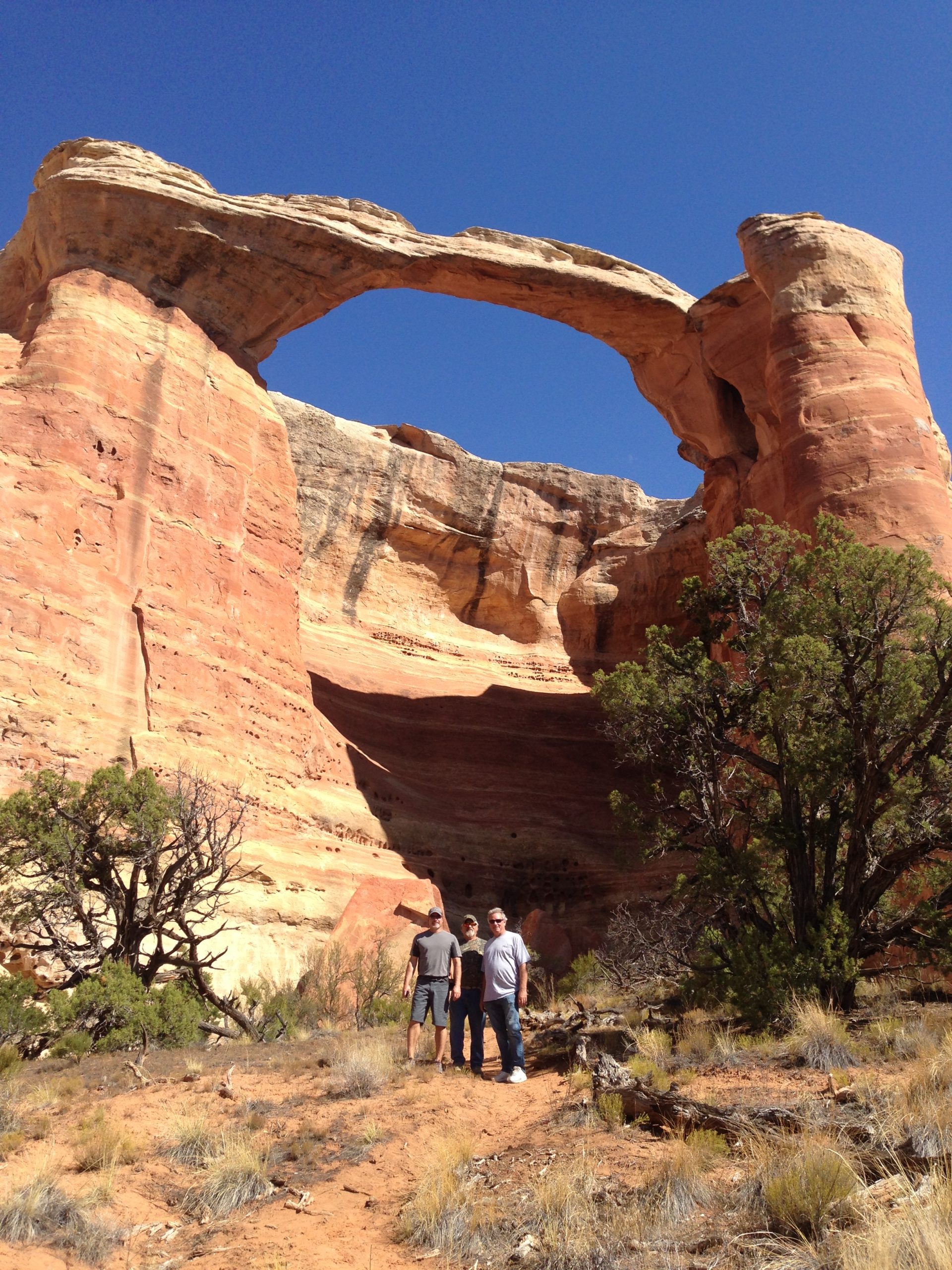 Embark on a 2- to 4-mile hike in and around the arches!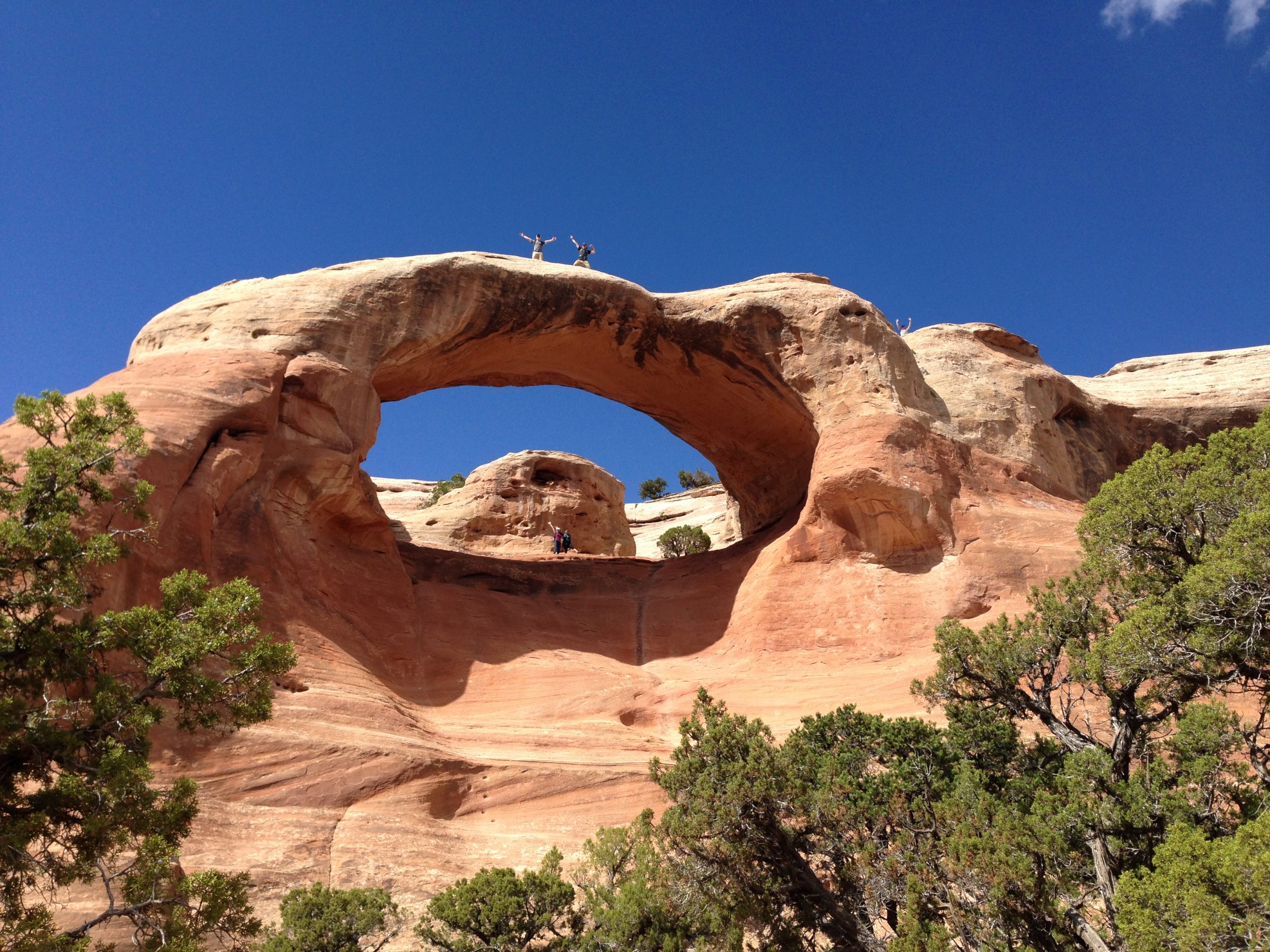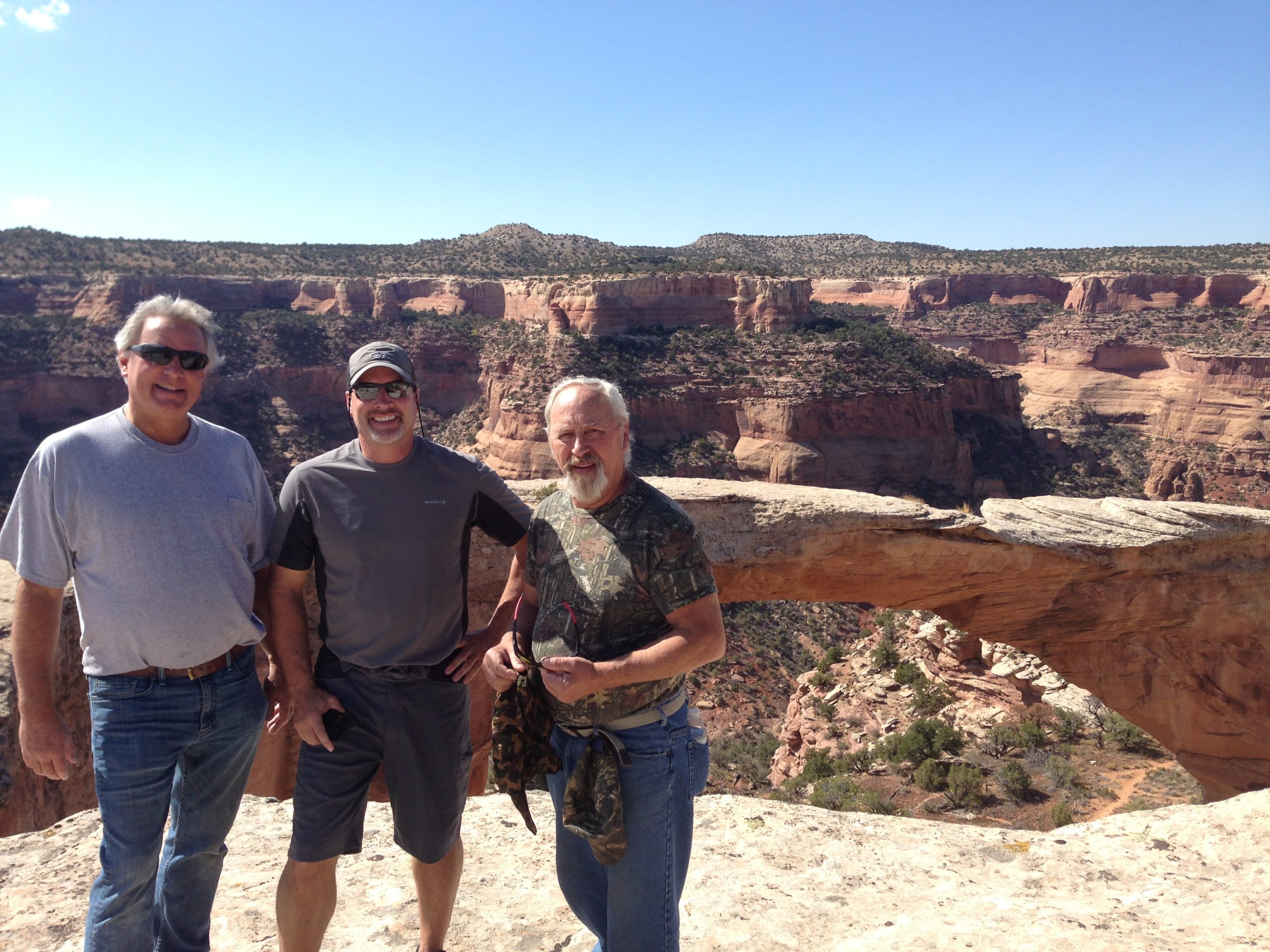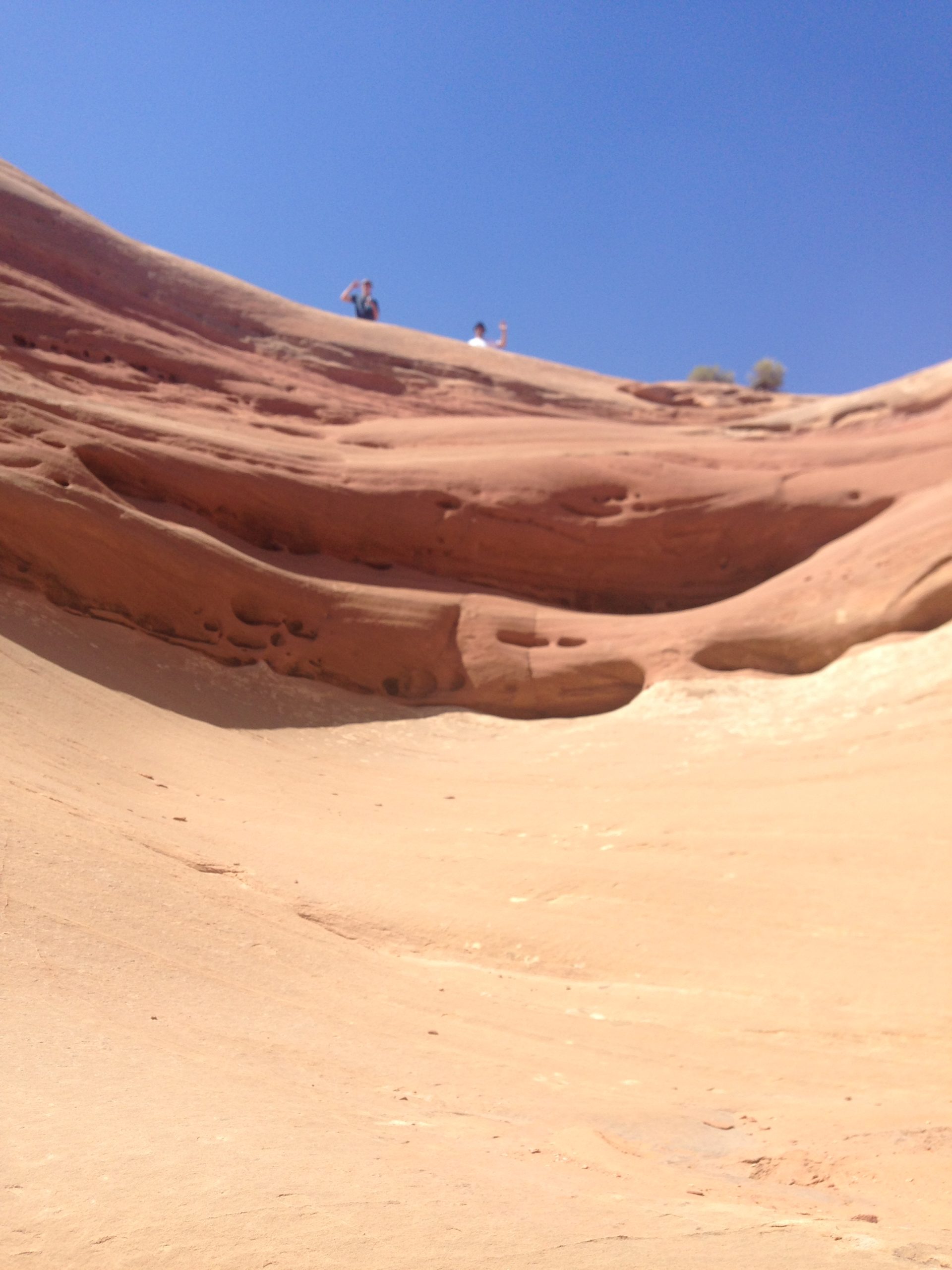 Explore mind-blowing rock formations and Indian caves.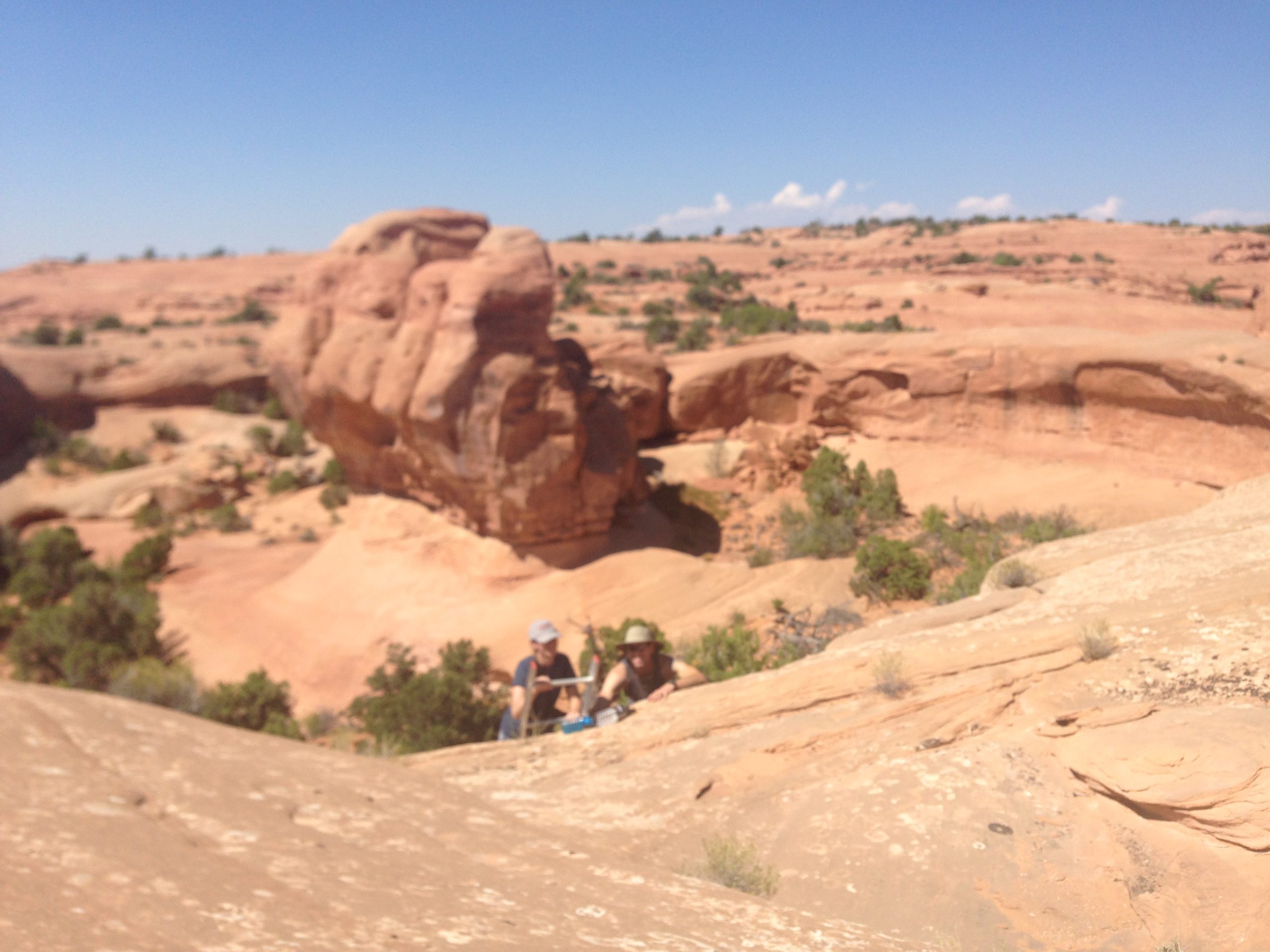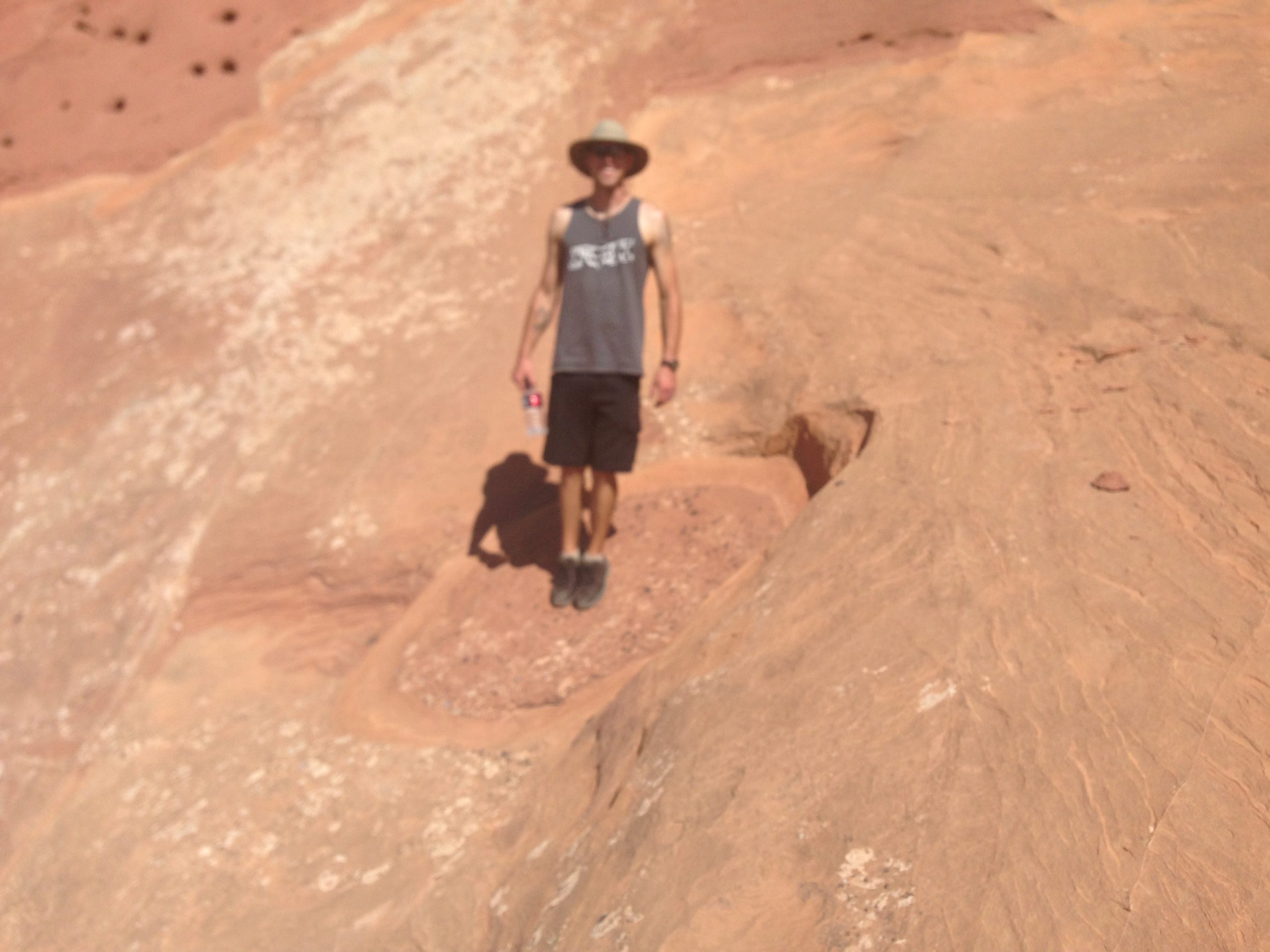 Lazy rolling dunes on one side and huge, epic mountains to ride on the other!