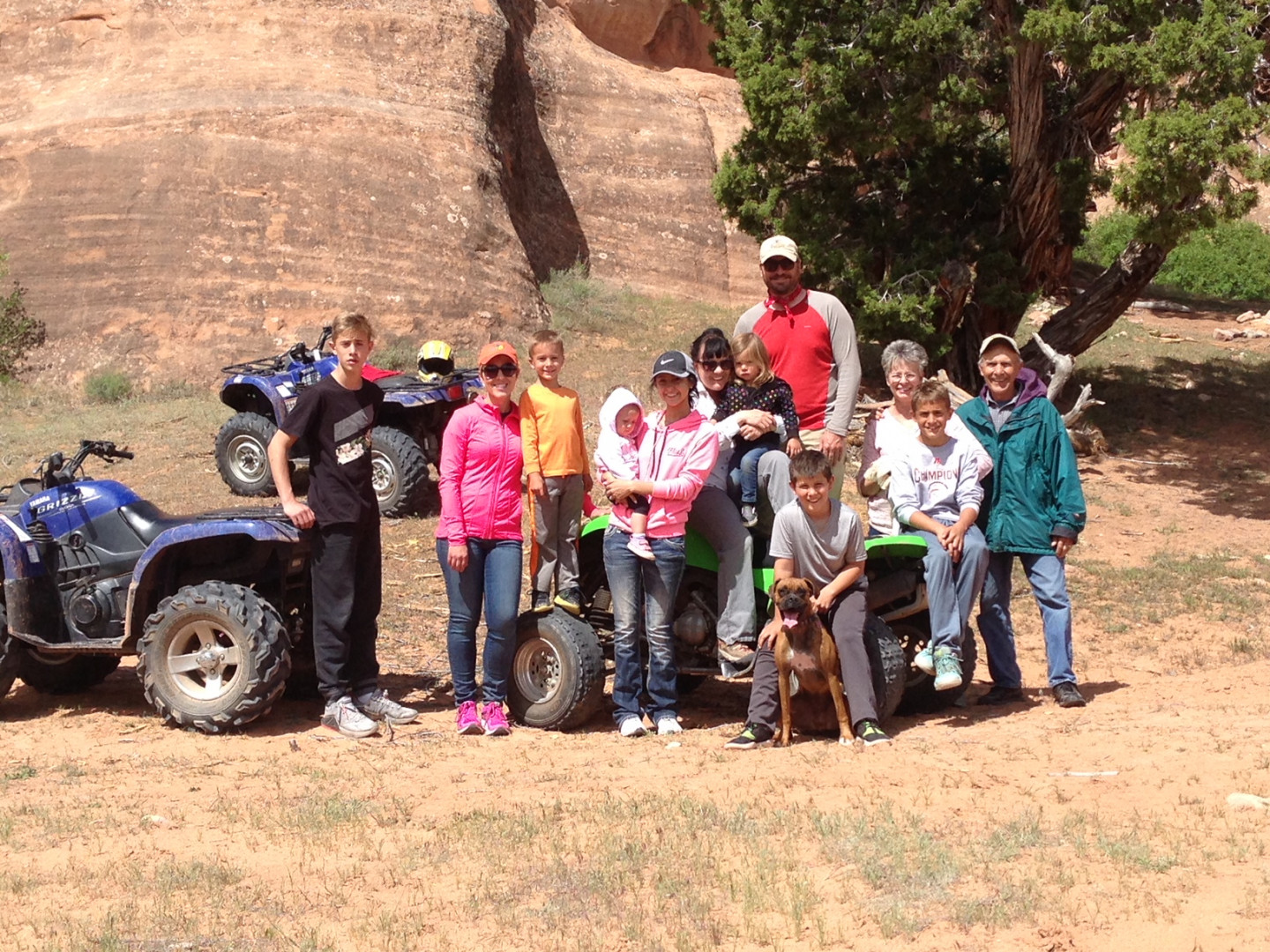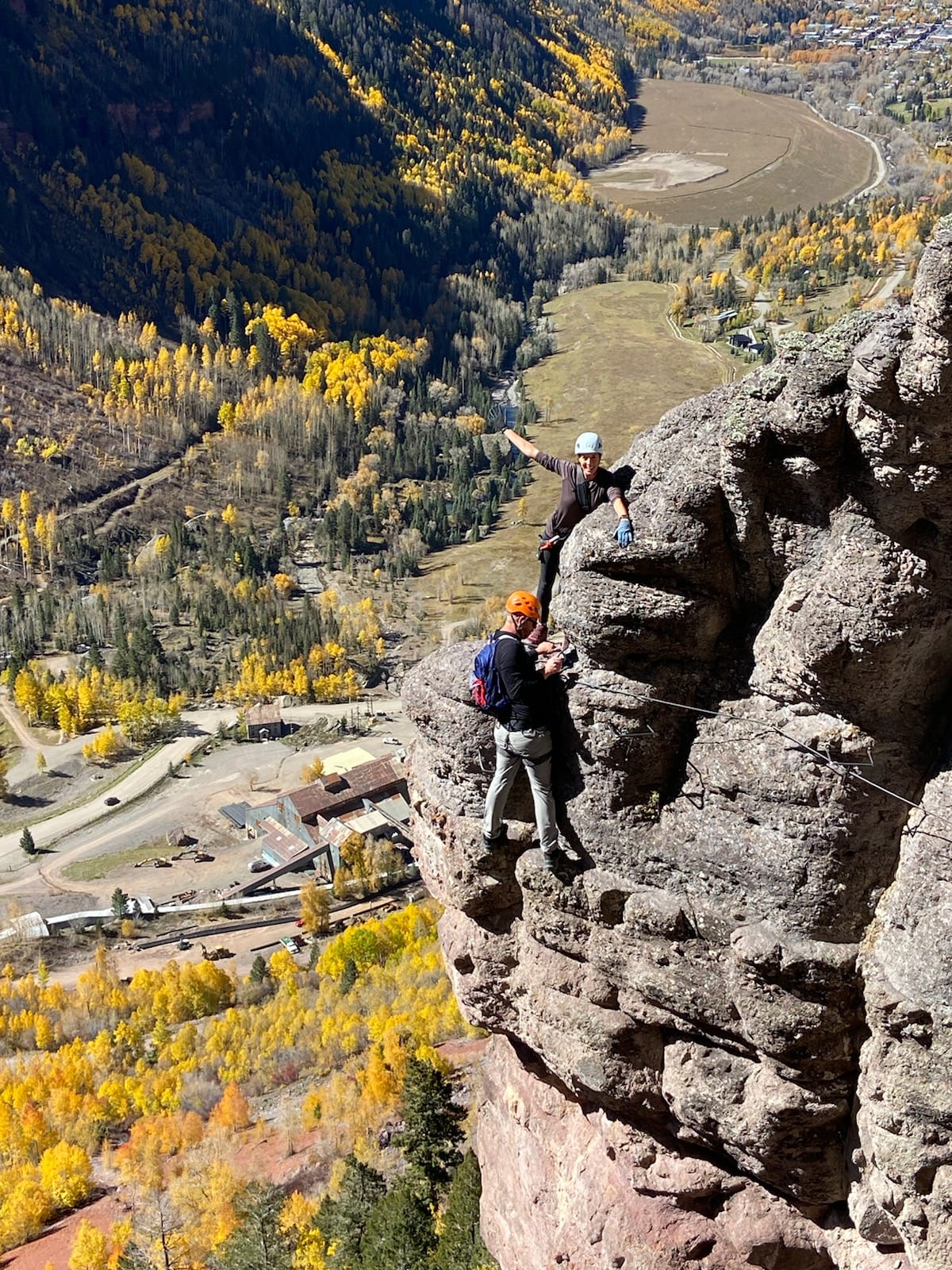 Trust a Team of Local Explorers
OUR HISTORY
Funshares has been in business for over 30 years. Founder Ron and his wife, Charlotte, were born and raised here in Grand Junction. Ron, Charlotte, their kids, grandkids, and even great-grandkids made the magic happen at Funshares. They are seasoned explorers of the area and can recommend all the must-see spots.
In 2023, Ron's youngest daughter Beka and her husband Jake took over the family business. Jake and Beka Bowen, along with their three energetic children, look forward to continuing the legacy of fun at Funshares!
Rent an ATV or a dune buggy to serve as the springboard for your next adventure. Call 970-241-0464 to connect with our local adventure experts in Grand Junction, CO.